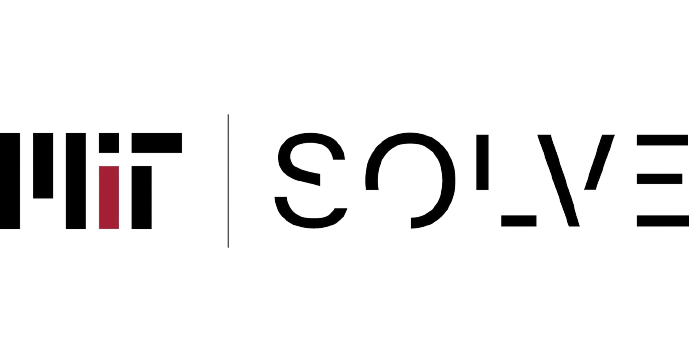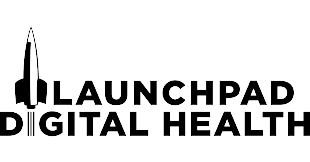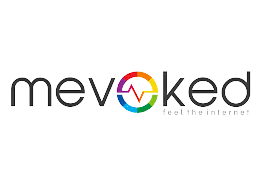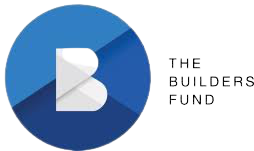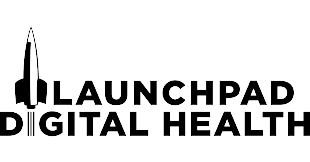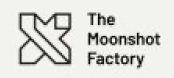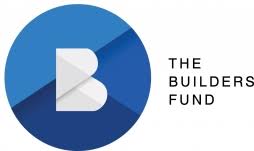 About Us
WellBrain is a Digital Chronic Pain and Behavioral Health Management platform that enables providers, and partners, to assess and manage patients using evidence-based tools and behavioral analytics optimizing non-opiate modalities.
Real-Time Insights Patient Outcomes
Physician Trackable Mindfulness
Integrative Behavioral Health
Clinically-Proven, Clinically Validated Treatment Modalities
American adults have one or more chronic conditions.
Annual US healthcare spend covers individuals with these conditions.
American adults have chronic pain.
Chronic Pain is Different for Everyone
Chronic pain is an individualized experience that has many different root causes. A short-term, acute injury may turn into a systemic and complex disease state, requiring different diagnostic approaches and management strategies.
Patients
WellBrain treats the "whole patient" when it comes to pain
Health practitioners
We work with multiple different specialities to support our integrated approach to Chronic Pain. This includes, Integrative Behavioral Health, Virtual PT, and Mindfulness.
Mindfulness Pathways unique to you
Use mindfulness guided meditation whenever you need it.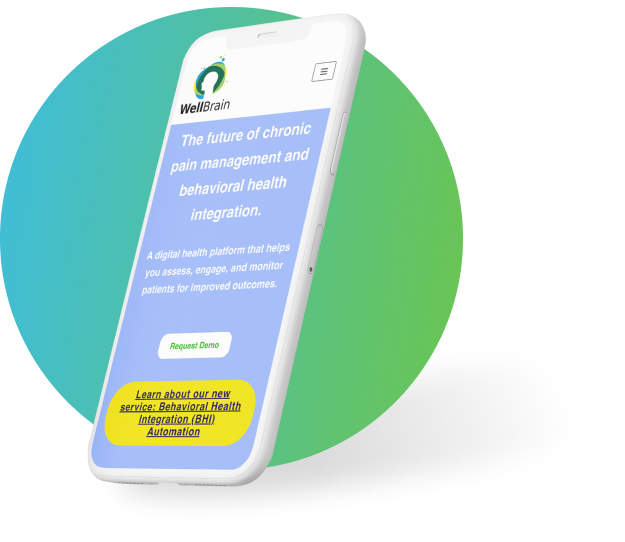 Provider Oversight
Your provider will monitor your overall pain via our dashboard to ensure you are completing your mindfulness sessions and assessments. Unlearn pain with WellBrain.
WellBrain has demonstrated an 18% Reduction in ER Visits
WellBrain patients have seen 14% reduction in opioid Rxs in 5 weeks
WellBrain Interventional Tools
We understand the demands of a practice, our unique toolset streamlines the documentation process and ensures compliance. This allows improved quality of care and grow revenues by $5-20k per month without increasing workload.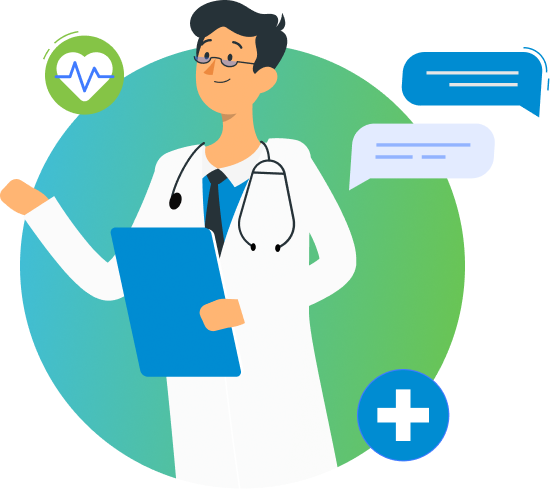 The Platform - WellBrain Empowers Partners To:
Engage patients on any device, smartphone, desktop, iPad
Utilize clinically proven, clinically validated treatment modalities
Provide a customized more personalized approach
Assess patient's health longitudinally at home or in-clinic
What Our Customer Say
One of the greatest gifts is that I have learned that "I am not my pain." Pain is only a part of who I am and it rarely overwhelms me anymore. I simply use the techniques I have learned and deal with the pain, anxiety and/or depression in the moment, not as part of my whole day or my life.
In recent years I began practicing yoga, changed the style of massage I received and tried acupuncture, all of which reduced my pain and improved my quality of life. But it was not until my doctor suggested I begin working with Wellbrain and their mindfulness program that I actually took back the control of my life.
Start Using WellBrain Today
Patient completes an assessment via the iPad on their first visit. Their provider may also give them prescribed exercises in addition to mindfulness for a more integrated approach to treating Chronic Pain. Providers receive insights to a patients progress in real-time.
Unique solution for Medical Device & Pharma Industry Partners
A Platform to effectively measure the impact of their product via longitudinal patient reported outcome measures (PRO's) of the therapy.

Focused on root causes of Chronic Pain: Cancer, RA, Chronic Migraine,

Fibromyalgia and more.
WellBrain enables faster psych clearance and numerous revenue generating events for the provider.

30-50% patients identified for a procedure are lost due to additional psychological requirements needed for approval and nationwide shortage of psychologists.


Ready to give us try?
We have built a multi-modal approach to managing pain. Our tools allow us to personalize and customize care.