American adults have one or more chronic conditions.
Annual US healthcare spend covers individuals with these conditions.
American adults have chronic pain.
Mindfulness Pathways unique to you
Use mindfulness guided meditation whenever you need it.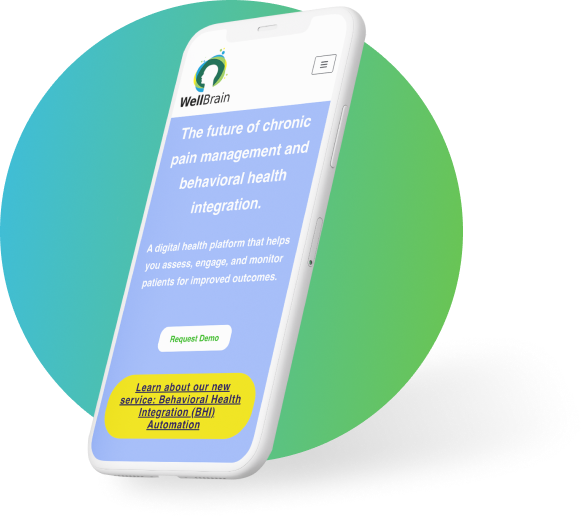 Provider Oversight
Your provider will monitor your overall pain via our dashboard to ensure you are completing your mindfulness sessions and assessments. Unlearn pain with WellBrain.